Welcome To ACT Jams Productions
OLD SCHOOL FLAVOR WITH A NEW SCHOOL TWIST OFFERING PURE...ADULT...FUN
Our son Chase has published two children's book. Click picture for Chase's Website for his 5 star rated books.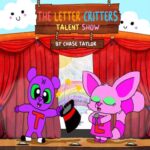 H Taylor Photography services are also available.
Join us on Friday, July 2nd at Novelle for a Groove Jazz Experience with Billboard #1 Top Charting Keyboardist Sean Uliasz and Al Taylor Host/Programmer of The Groove Show & SmoothJazzCD1019.com New York for an evening of fantastic music, delicious food and great fun from 7:30 – 11:30 pm

It's a Holiday weekend, so mark your calendars and we'll see you at Mohegan Sun!!

Check out Novelle!
For Free Reservations call 860-861.5994 or 

[email protected]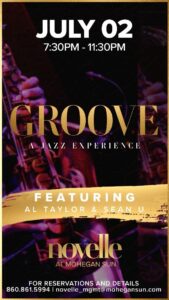 Jazz In July
Chris Big Dog Davis
& Friends
July 1- Art Sherrod Jr. and Dana Lauren -SOLD OUT
July 8 – Brian Lenair
July 15 – Maysa – SOLD OUT
July 22 – Carol Riddick and Nelson Garcia
Host – Al Taylor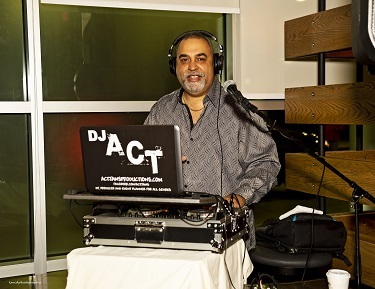 Berks Jazz Fest
Cheers Lounge Jazz Party
AL "DJ ACT" TAYLOR
DoubleTree by Hilton Reading
Friday, August 13, 2021 / 9:30 p.m.
Saturday, August 14 / 9:30 p.m.
Thursday, August 19, 2021 / 9:30 p.m.
Friday, August 20, 2021 / 9:30 p.m.
Saturday, August 21, 2021 / 9:30 p.m.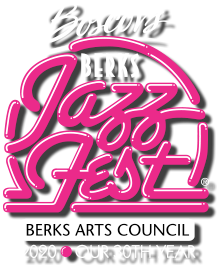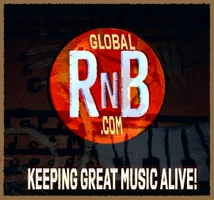 Hey Music Family join me for a Musical Journey in R&B from the 70s, 80s, 90s,
2000s and Today at 
www.GlobalRNB.com where we "Keep Great Music Alive"!!
Al Taylor 
Listeners' responses: 
If you want to hear consistent great music, check out my man
Al Djact Taylor on his radio station GlobalRNB.com. He's playing everything we like!  –Hubert Eaves IV

R&B is the songbook to my life growing up and if it was for you too, brace yourself because the programming on this station will turn your memory lane into a straight up maze.
Congratulations  Al Djact Taylor for a job well done! We've downloaded the app on our phone, set it up on the TV and can't wait to listen on our "Road Trips.  –Gina McCain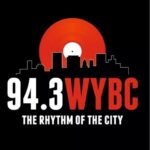 Al Taylor is also a member of 94.3 WYBC-FM