Welcome To ACT Jams Productions
OLD SCHOOL FLAVOR WITH A NEW SCHOOL TWIST OFFERING PURE...ADULT...FUN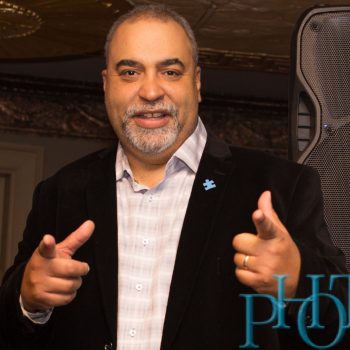 Radio Producer, Promoter and Host, Artist Consultant, Event Organizer and Promoter, and Deejay
Save the date for the Brass City Jazz Fest 2023 coming up on Saturday, August 5th in downtown Waterbury, CT.
We are gearing up for a wonderful day full of magical music & fun…It's a Contemporary Jazz Experience and more!
The Amazing line-up:
Chris"Big Dog" Davis
Gerald Veasley
Carl Cox
Marcia Miget
Ray "The Weeper" Fuller
Rebecca Jade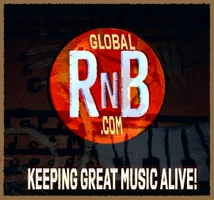 Hey Music Family join me for a Musical Journey in R&B from the 70s, 80s, 90s,
2000s and Today at 
www.GlobalRNB.com where we "Keep Great Music Alive"!!
Al Taylor 
Listeners' responses: 
If you want to hear consistent great music, check out my man
Al Djact Taylor on his radio station GlobalRNB.com. He's playing everything we like!  –Hubert Eaves IV

R&B is the songbook to my life growing up and if it was for you too, brace yourself because the programming on this station will turn your memory lane into a straight up maze.
Congratulations  Al Djact Taylor for a job well done! We've downloaded the app on our phone, set it up on the TV and can't wait to listen on our "Road Trips.  –Gina McCain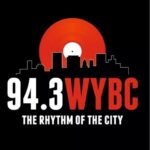 Al Taylor is also a member of 94.3 WYBC-FM